About
The ILC -Immersive Learning Cooperative- was born as the initiative of a group of students who decided to work together to bring literacy of Next-Generation Learning Environments into the Carolina learning experience.

Our goal is to show that immersive experiences play a crucial role in the academic success of students while we contribute to their educational journey in a more interactive and meaningful manner.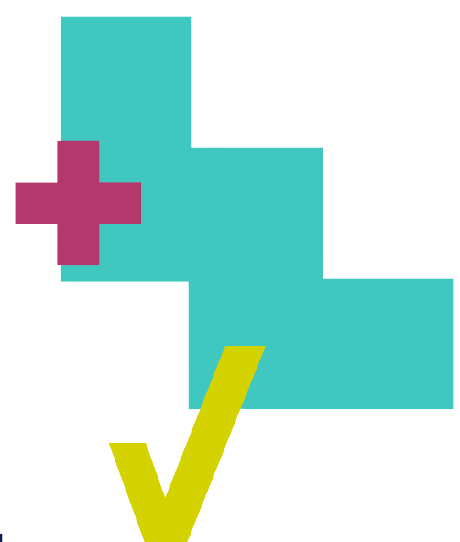 Our Team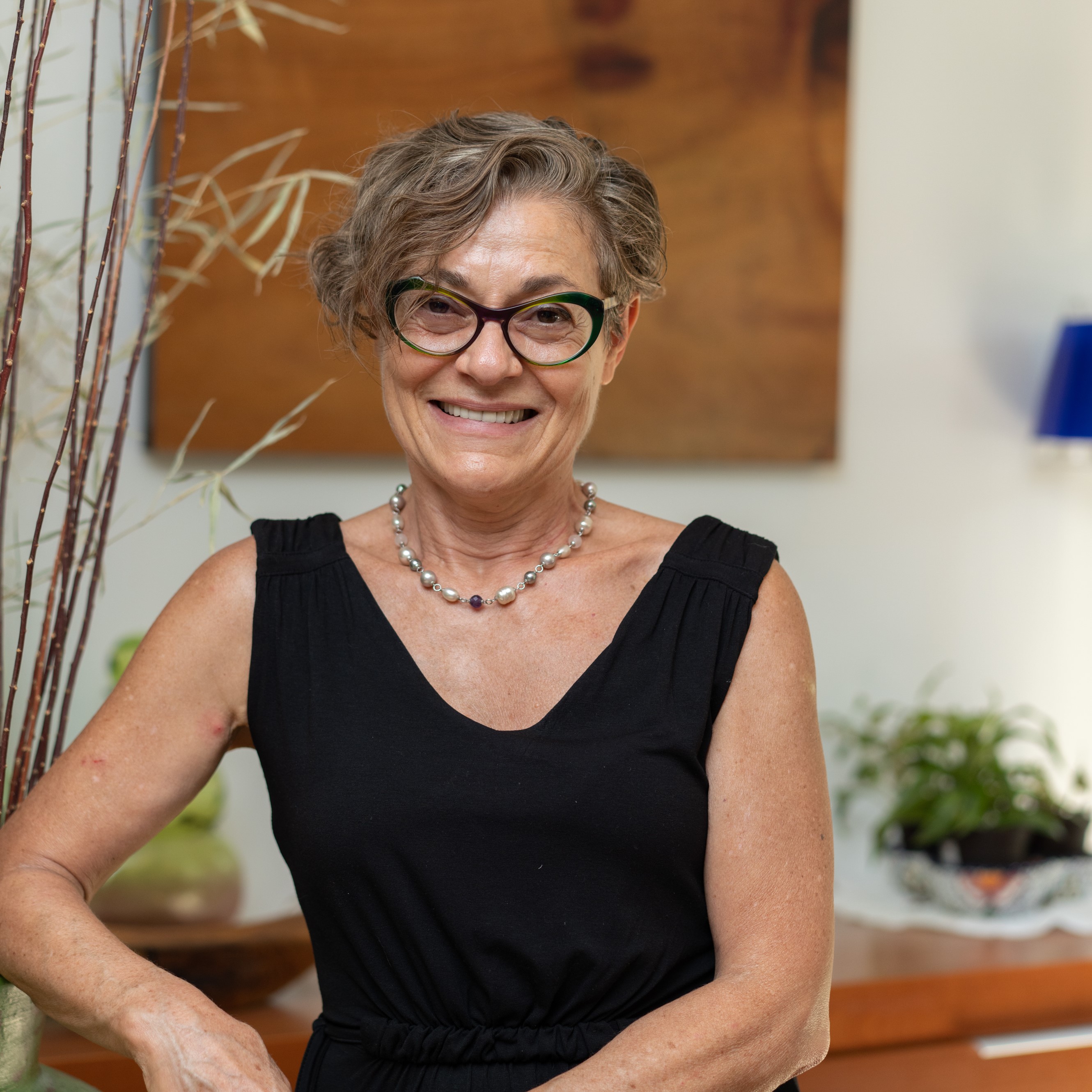 Dr. Lucia Binotti
Senior Consultant
Lucia Binotti is the founder of Amirabilia, the world's first platform for experiential education and the co-founder of ILC. She is Professor of Spanish and Digital Humanities in the Department of Romance Studies at UNC-CH. She also drives two Honors summer programs abroad, Immersive Renaissance in Rome, and Sports Medicine and Future-Smart Culture in Barcelona. Lucia loves yoga and hiking, both passions that she shares with her dog Luna.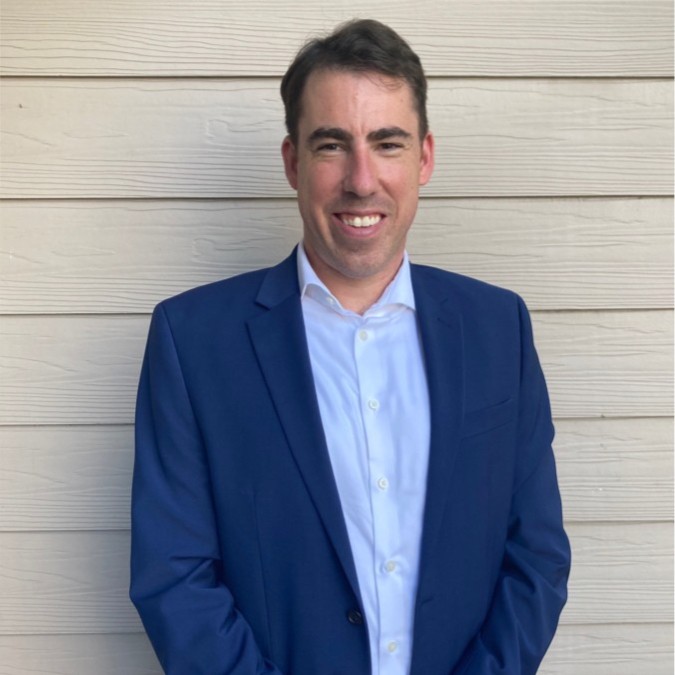 Dr. Bradley Erickson
Technical Consultant
Brad recently completed his Ph.D. in religious studies with a focus on ancient Mediteratnean religion and digital humanities. Brad's research centers on the creation of immersive worlds for higher education. Brad has worked on emerging technology projects in Nepal, Jordan, Israel, and Finland. He serves as an advisor and developer on the team.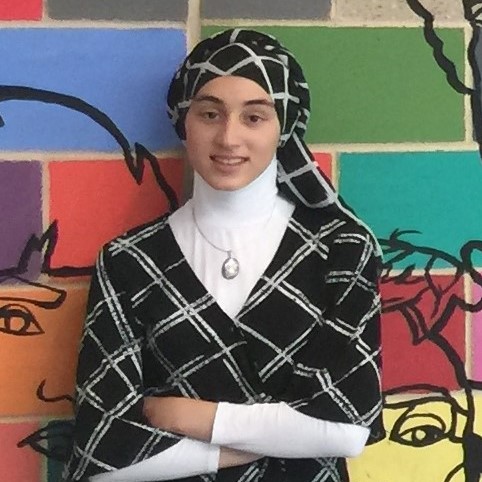 Merve Rida Bayraktar
Coding and Development
Rida is a Computer Science (B.S.) major with a minor in Studio Arts. She is passionate about AR/VR and education. In ILC, Rida works on the AR/VR development, web development, AR/VR education content creation for the interactive toolkit, and other technical solutions for our project.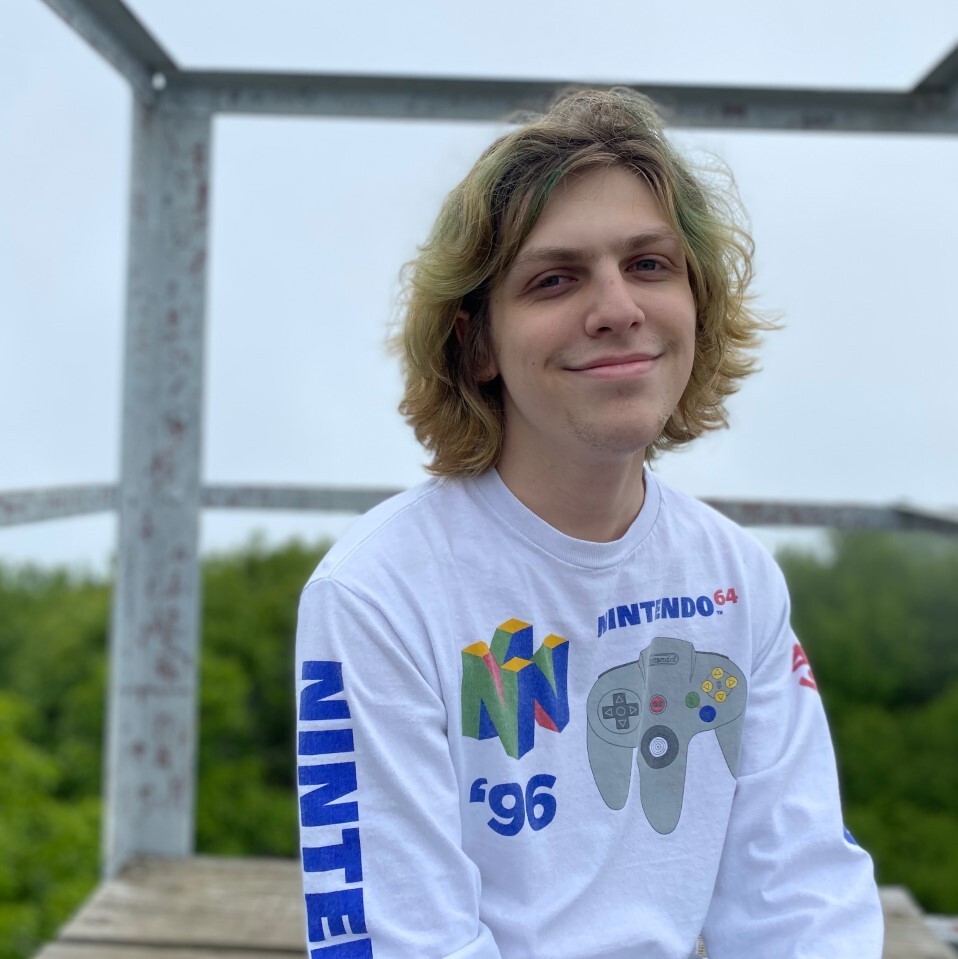 Phillip Register
Writing, Editing, and Lesson Planning
Phillip is an Ancient/Medieval History major concentrating in Roman Mediterranean. They enjoy writing, classical history, and taking pictures of their pet bunny. In the ILC, Phillip acts as the chief editor for all educational writing and immersive materials.